Zero-knowledge, scalable layer 1
Aleph Zero is a layer 1 privacy-enhancing blockchain that ensures scalability, low transaction fees, instant finality, and optimal security.
Start exploring
0.0003 AZERO
Avg cost per
transaction
Applications under development
With the mainnet launch, Aleph Zero has seen a notable initial adoption within the developer community. Our flexible environment will be familiar for builders who are already accustomed with Rust and the Substrate stack.
Explore the ecosystem Subsquid
Subsquid is the team behind squid SDK, an open-source framework that enables Web3 builders to create scalable and performant inde...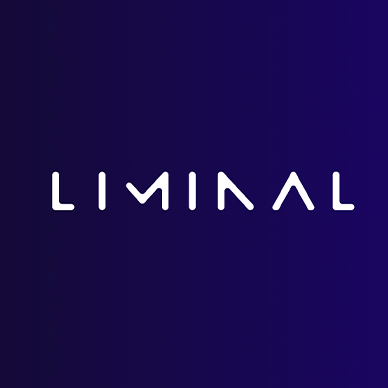 Liminal
Liminal is Aleph Zero's native multichain, privacy-enhancing technology.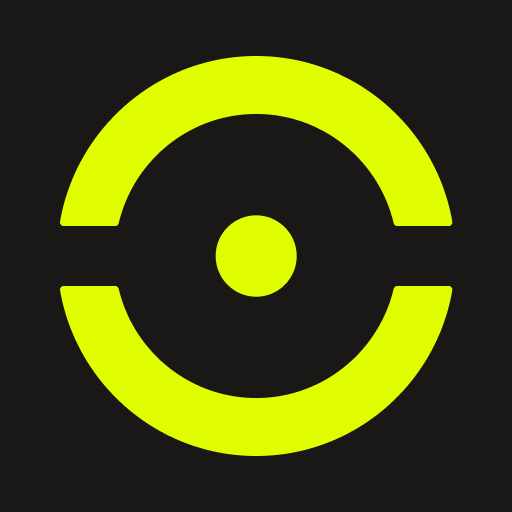 AZERO.ID
AZERO.ID is the first-ever private domain name service built on Aleph Zero
Identity management
NFT
Privacy
Ecosystem Funding Program Members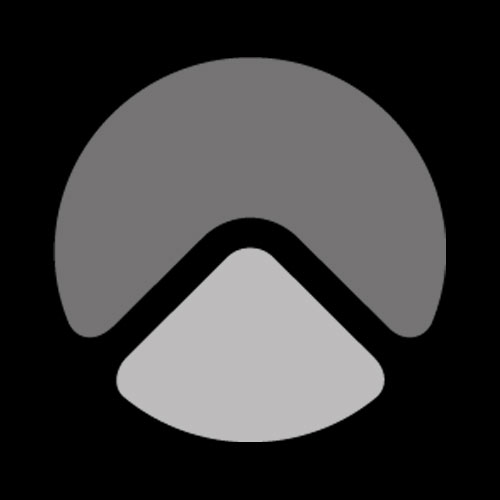 Kudelski Security
Straightforward, strategic cybersecurity consulting able to deliver the most powerful market differentiator of all: trust.
Security
Privacy
Identity management
Eco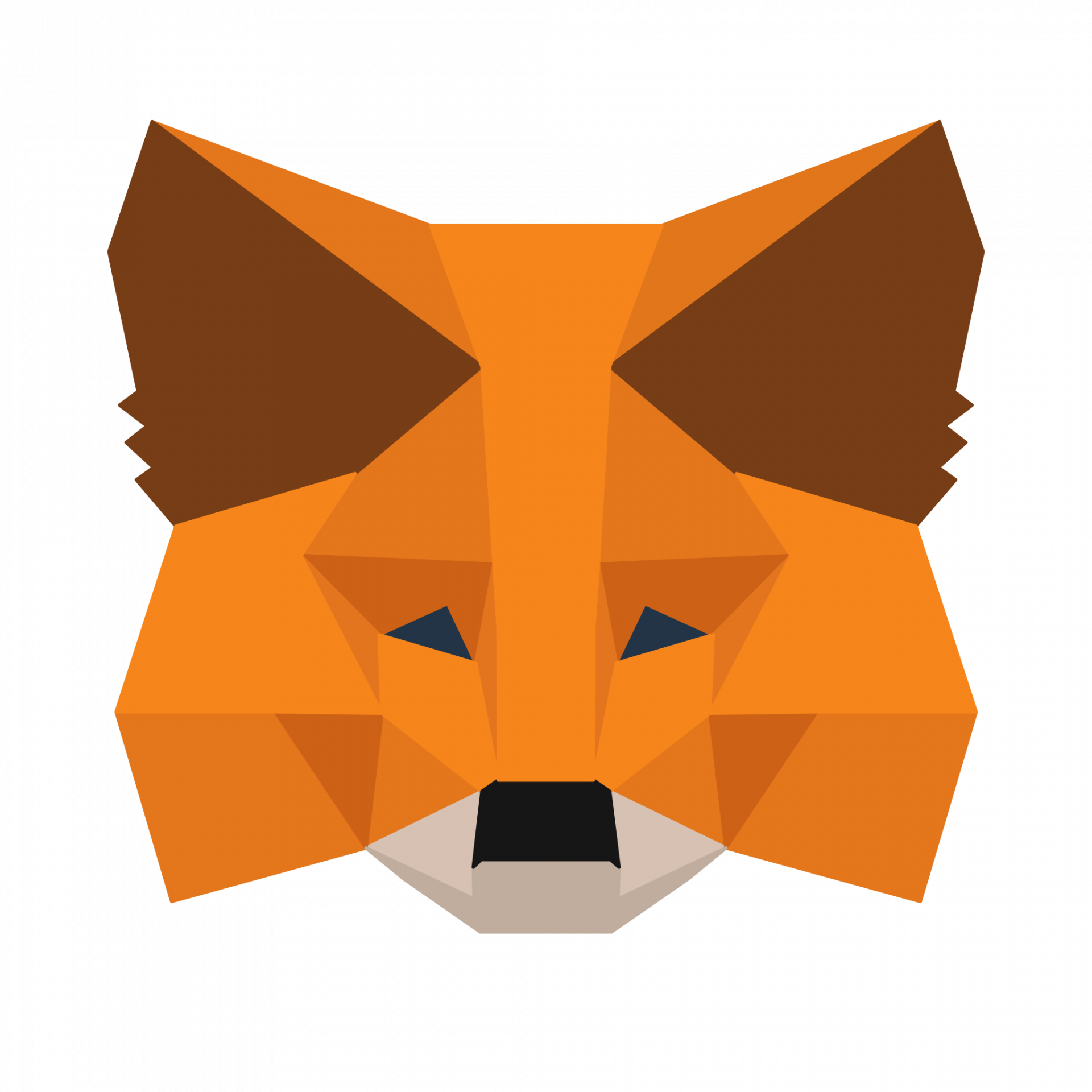 MetaMask
A MetaMask Snap that onboards users to the Aleph Zero network.
Wallet
Ecosystem Funding Program Members
Driving Web3 adoption
Aleph Zero bridges the gap between scalability, security, developer friendliness, and cost of use.
Moreover, the network will boast a native privacy stack to further enable you to build solutions that strike the balance between transparency and privacy.
See what's possible
Smart contracts
Wallet & DEX
Databases
Automatic tax payment
DNS
Transparent public document access
IoT
Game assets
Automatic payments and shared revenue agreement
Notary signatory
Asset digitization
Supply chain management
Community of over 100,000 people
Join us and get involved in a number of ongoing educational activities run not only by the core team but also by the community directly.
Get involved