Aleph Zero's Strategic Partnership with Diamond Atlas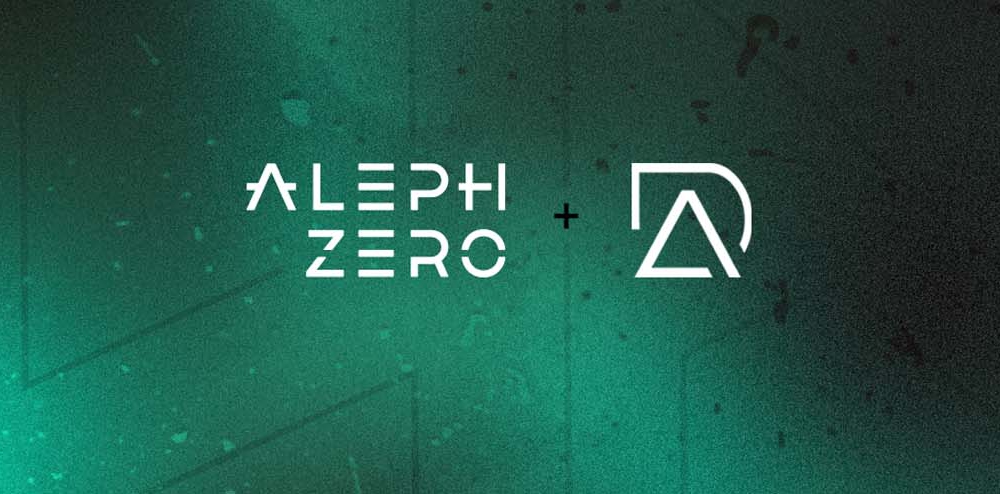 This year is slowly coming to a close, but we still have a few announcements up our sleeve! We are thrilled to announce our strategic partnership with Diamond Atlas Capital, a unique player in the Web 3.0 field.
Heavily invested in developments in the broader blockchain space, Diamond Atlas boasts a dedicated, professional team that fully supports budding projects. We are proud to announce one of these projects is now Aleph Zero. Over the past 12 months, we have developed a strategic partnership with Diamond Atlas, utilizing their expertise on all things essential in generating waves in the Web 3.0 ecosystem. This includes decentralized finance, corporate business, product management, technical integration, analytics, and digital marketing.
"Working with Aleph Zero over this past year has been incredible. Their vision for the future of Aleph Zero and the Web 3.0 space, in general, is revolutionary; we can truly say they are pioneers in their field," said Leith Shankland, Co-founder of Diamond Atlas
"Aleph Zero is an ideal example of a true innovator, and their transparency is unparalleled. Their world-class technical background and products will lead to the exponential adoption of Web 3.0. Their ability to connect content and potential users to the Aleph Zero network will add value to this game-changing partnership and lead to broader adoption of the Web 3.0 ecosystem. We are extremely excited and see a mutually beneficial relationship for years to come," continued Shankland.
Diamond Atlas Capital offers support every step of the way, from the moment of discovery all the way to implementation and real-world application. Diamond Atlas represents what we believe the interaction between a venture fund and a project should look like. Their dynamic and empathetic approach is geared towards meeting ever-changing market realities while also keeping in mind the importance of the community a project builds throughout its lifespan. In addition to Aleph Zero, Diamond Atlas has invested time and capital in Reserve Protocol, LGCY Network, Gather Network, and XDC Network.
We will be happy to introduce Diamond Atlas to projects looking to build on Aleph Zero. We recognize that when a project is just starting, it needs all the help it can get. The team behind Diamond Atlas offers the assistance and understanding necessary for this journey.
About Diamond Atlas Capital
Diamond Atlas Capital is a venture capital firm dedicated to driving Web 3.0 adoption by advancing innovations through capital, advisory, and strategic partnerships. They provide the insights, network, and vision needed for Web 3.0 startups to create groundbreaking technology. With a commitment to ongoing support, collaboration, and development resources, Diamond Atlas positions tomorrow's innovators for sustainable growth.