Aleph Zero Foundation Joins the Swiss-Polish Blockchain Association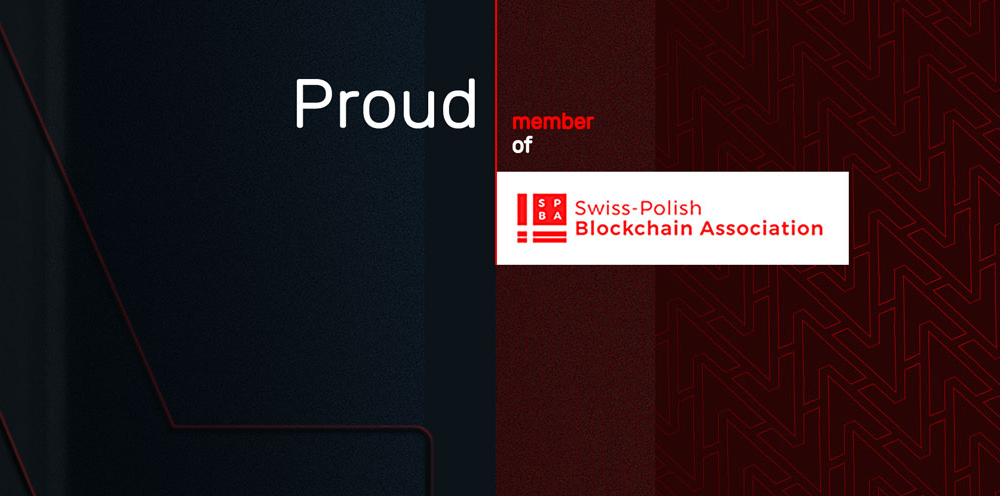 Aleph Zero Foundation joins the Swiss-Polish Blockchain Association(SPBA) to help strengthen the collaboration between Switzerland and Poland in the Distributed Ledger Technologies (DLT) space.
We are honored to join the group of organizations such as Orion Vault, LEXcellence, Sionik Communications, Heller.ch Consulting, Polish Blockchain and New Technology Chamber of Commerce, and Polish Bitcoin Association. Spreading awareness about the blockchain technology, as well as working towards its mass adoption, are the priorities of every member of the Association.
SPBA is an independent, non-profit organization that sees transparency, neutrality, cooperation, integrity, trust, and decentralization as its most important values. We stand behind these traits from both organizational and technological perspectives.
Don't miss out. Follow our progress: