Community
The Aleph Zero community is a globally distributed home to developers, coin holders, and validators supporting the protocol.
Community platforms
Here's where you can engage with the community and get all the latest updates.
Ambassador Program
Support the Aleph Zero core team through community and marketing initiatives while accumulating rewards.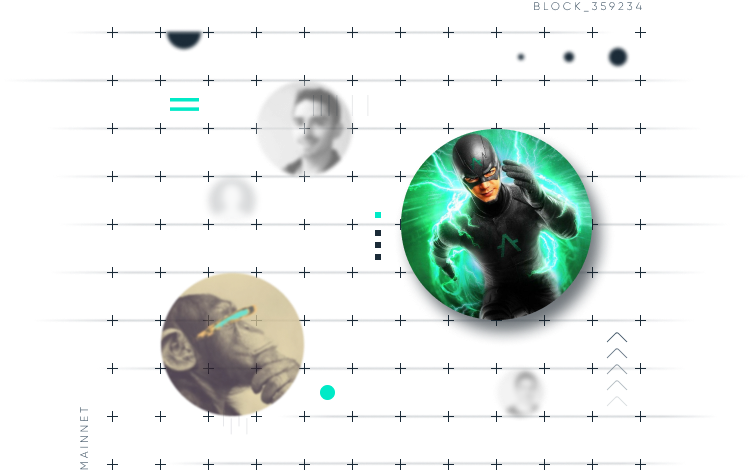 Ecosystem Funding Program
The Aleph Zero Ecosystem continues to grow fast. We're looking to foster the development of projects on the network with a dedicated funding program dedicated to the most interesting initiatives.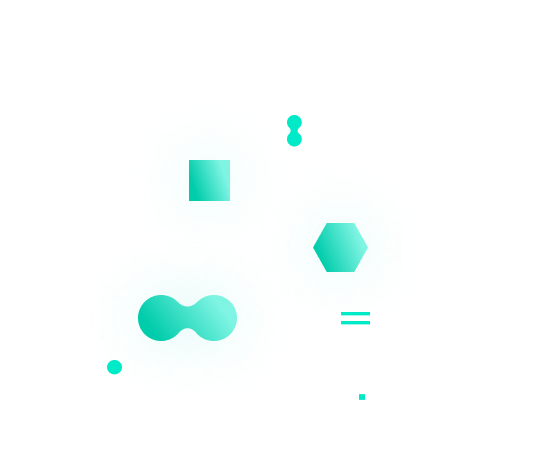 Bug Bounty Program
Help us make the network better and safer. We're offering rewards for builders who find bugs and potential vulnerabilities in our code.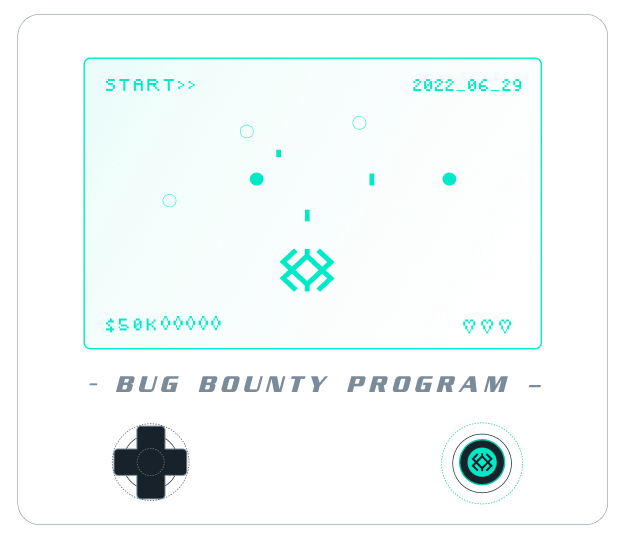 Latest news
The following are our most frequented and updated communication channels. You name it, we've got it!
Latest video
Learn about Aleph Zero technology, watch tutorials, catch up with event recaps, and more.