Press / media kit
Help spread the word about Aleph Zero, the community, and its solutions to scalability, decentralization, and privacy at an enterprise level.
Aleph Zero is a layer 1 blockchain platform based on a novel, peer-reviewed consensus protocol, AlephBFT. The consensus utilizes a Directed Acyclic Graph (DAG) architecture as an intermediary data structure, resulting in a rapid time to finality. In the end, however, Aleph Zero is a blockchain, and not a DAG protocol.
At its core, Aleph Zero is designed to create an efficient decentralized system that uses a practical approach to the transfer of value and the extensibility of smart contracts. Regardless of the number of other transactions, validation times on the network are always instant. Aleph Zero can guarantee a more pragmatic future for businesses seeking to exchange large amounts of data.
The platform is also set to enable privacy-enhancing features based on secure multi-party computation research and zero-knowledge proofs. Using the "hub and spoke" model, Aleph Zero allows businesses to have a spoke, or private instance, that interacts with the main decentralized ledger. With this, businesses can interact with each other in a trustless manner efficiently while still maintaining their own private network.
With the above, Aleph Zero aims to solve the shortcomings of DLT base layers and to help the industry tackle the problems associated with security, decentralization, scalability, while also introducing a platform that makes way for privacy-preserving solutions. The development team is part of the Substrate Builder's Program and has raised funds for its continued development using the Substrate stack.
5 PhDs
in math and
computer science
8+ years
in DLT and
cryptocurrencies
10+ years
in marketing
technologies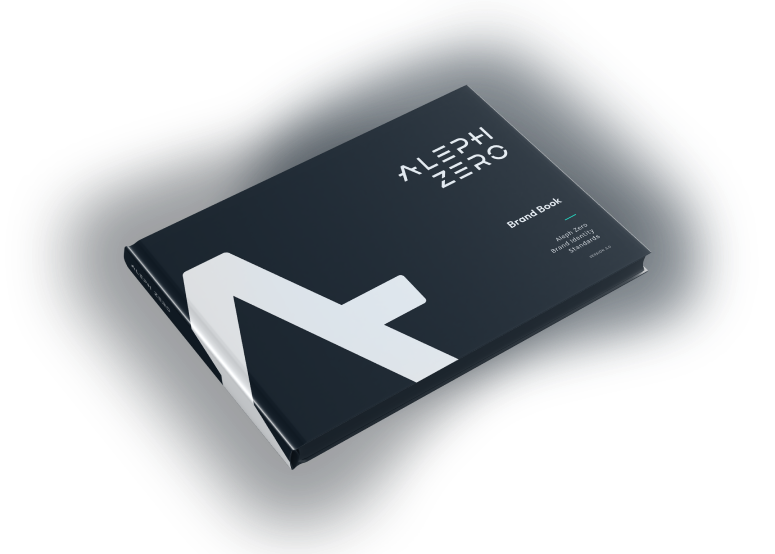 Media requests and verification