Do Your Own Research!
This information has been provided by the owner of the project and has not been verified by the core team of Aleph Zero. Details Verification status Due to the open character of Aleph Zero, anyone can submit projects to the Ecosystem page. The core team of Aleph Zero does not verify the entries, nor can it be held responsible for the success or failure of projects building on top of the network. Being listed on the ecosystem page is not to be understood as an endorsement from the Aleph Zero Foundation or any of the affiliated parties.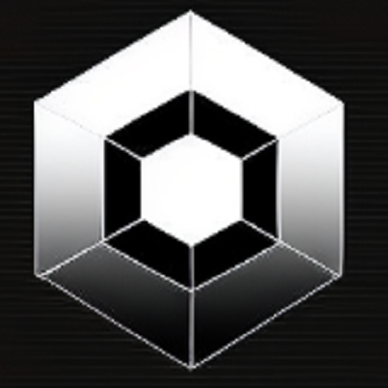 Cornerstone
Identity management
NFT
Privacy
Validator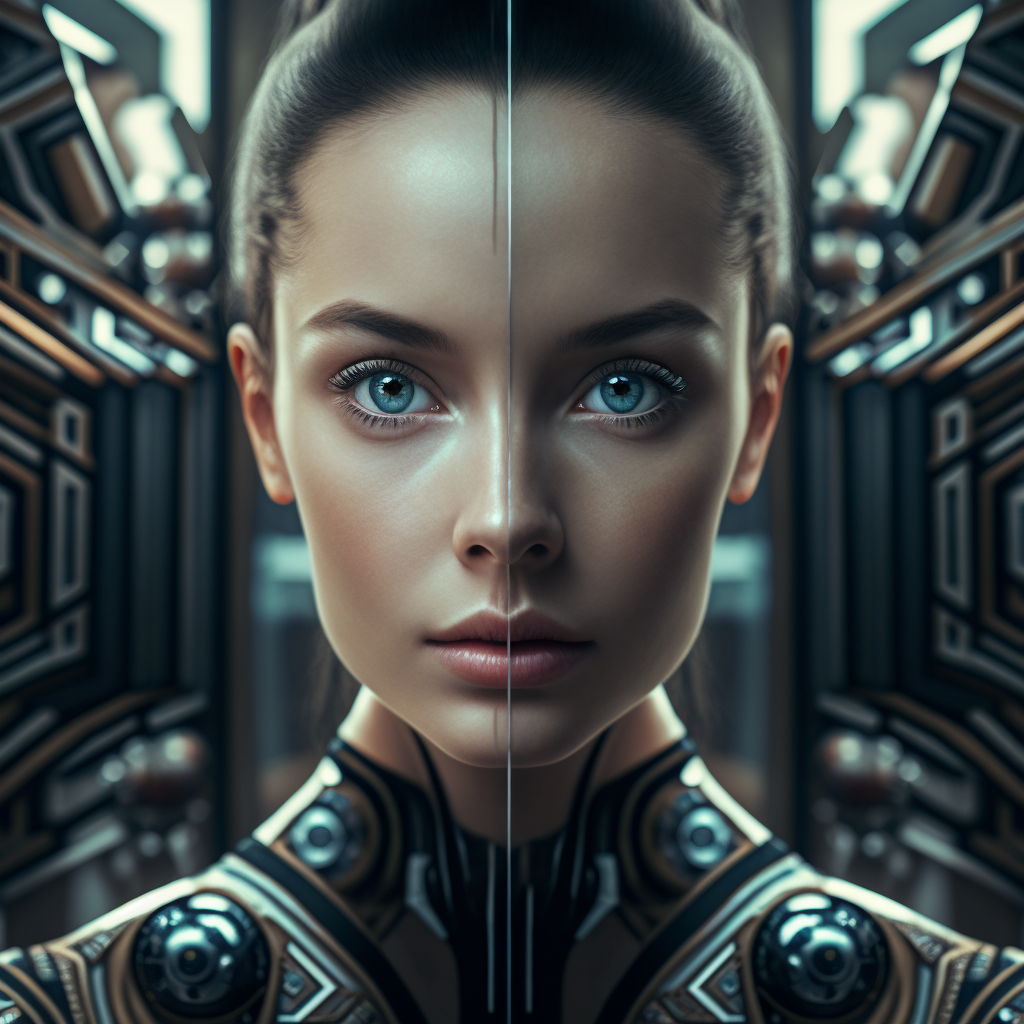 Cornerstone aims to provide a secure and decentralized certificate authority service for businesses and people.
The digital world is constantly evolving, and with it, the need for secure and trusted digital certificates has become increasingly important. Despite the availability of various certification authorities, the need for a reliable, efficient, and transparent certification authority provider remains unmet.
Introducing Cornerstone, a blockchain-based certification authority provider built on Aleph Zero that offers a secure, efficient, and transparent solution to the challenges faced by traditional certification authorities.
With Cornerstone, we aim to provide a trusted and secure platform for issuing and managing digital certificates, enabling businesses and individuals to establish their digital identities and transactions with confidence.
By leveraging Aleph Zero, Cornerstone offers a decentralized and transparent certification authority, providing unparalleled security and reliability. Our platform is designed to be scalable, flexible, and cost-effective, making it accessible to a wide range of businesses and individuals.
With Cornerstone, businesses and individuals can easily obtain and manage digital certificates, ensuring their digital transactions are secure and trusted. Our platform also offers a range of services to help businesses and individuals manage their digital identities and transactions, further increasing the security and trust of the digital world.