This information is provided by the owner of the project and has not been verified by a third party. Please note that the core Aleph Zero team is not to be held responsible for the success or failure of projects building on top of the network. Always conduct your own research. Being listed on the ecosystem page is not to be understood as an endorsement from the Aleph Zero Foundation.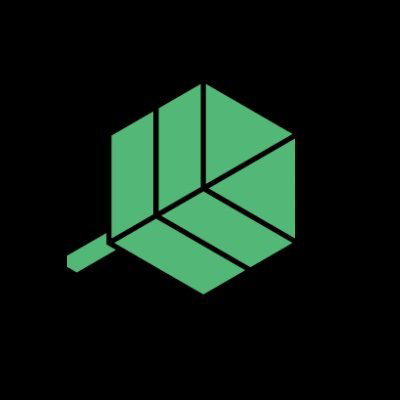 Crypto Climate Accord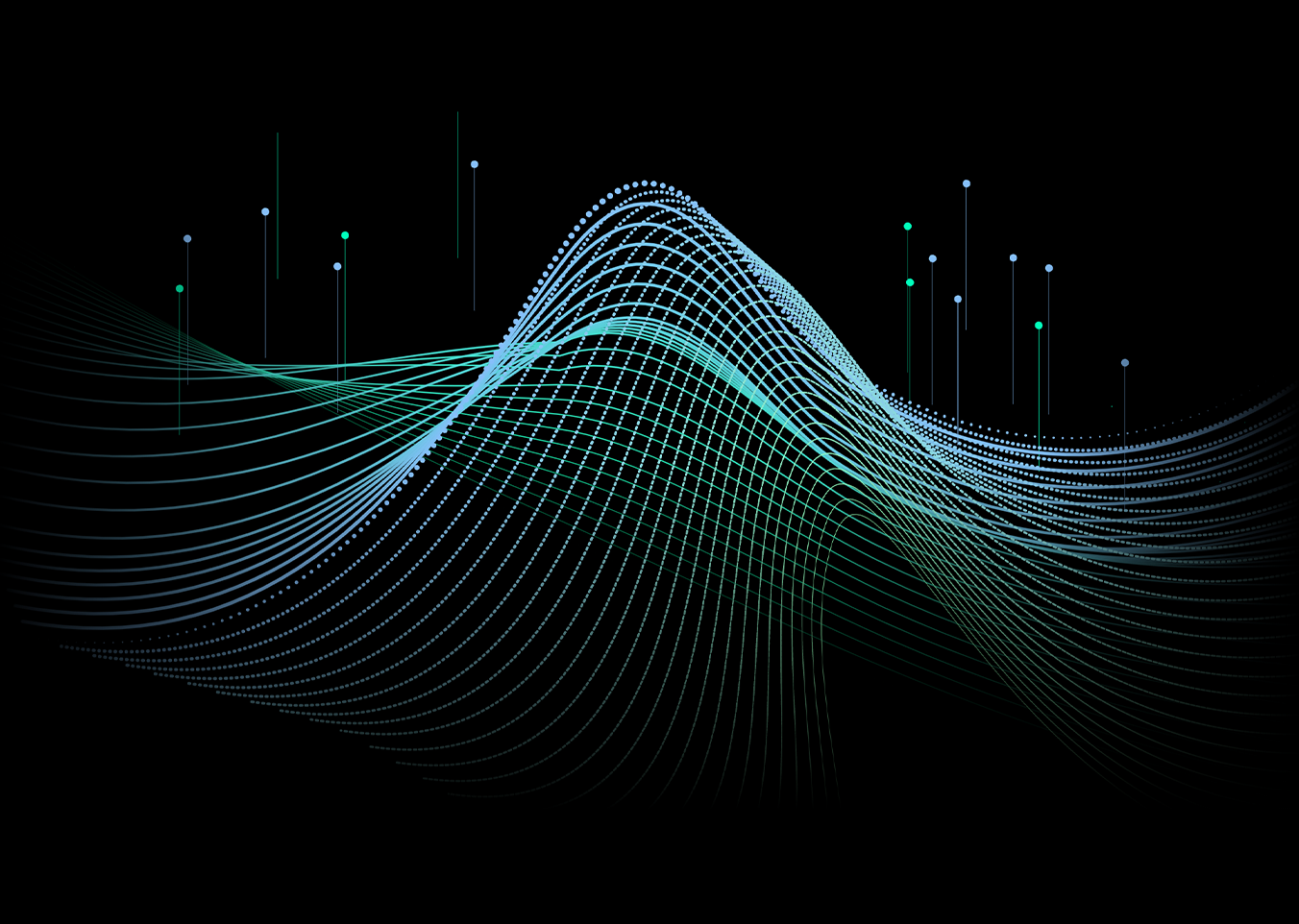 More than 250 companies and individuals spanning the crypto and finance, technology, NGO, and energy and climate sectors have joined the Crypto Climate Accord.
Surging demand for cryptocurrencies and accelerating adoption of blockchain-based solutions have highlighted an important issue: the technology's growing energy consumption and its impact on our climate. That's why we're working collaboratively with the crypto and blockchain industry to accelerate the development of digital #ProofOfGreen solutions and set a new standard for other industries to follow. Inspired by the Paris Climate Agreement, the CCA is a private sector-led initiative for the entire crypto community focused on decarbonizing the cryptocurrency and blockchain industry in record time. Together, we will #MakeCryptoGreen.