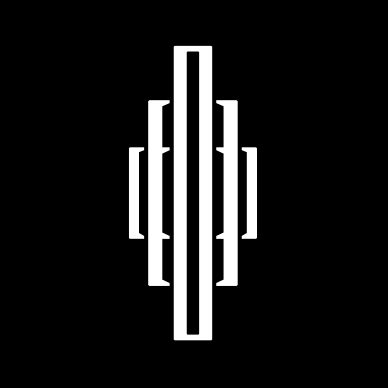 DRKVRS
Metaverse
Ecosystem Funding Program Members

DRKVRS aims to be a unique experience for metaverse users as it will allow participants the opportunity to access the darkest recesses of their imagination in a safe and secure environment.
Conceived as the antithesis of the candy-colored approach to the digital world, DRKVRS will be beautifully gloomy from an aesthetic standpoint. Responsible for the creative aspect of the project will be Marcin Kobylecki, who served as the executive producer of the Oscar-nominated animated short film The Cathedral, directed by Tomasz Bagiński. His long list of credits includes, among others, the BAFTA-winning animated film Fallen Art. This short film was also recognized at the SIGGRAPH festival, and he was nominated for a Palmes d'Or at the Cannes Film Festival. Marcin Kobylecki also produced Paths of Hate, which found an audience at Comic-Con, during which it was awarded twice, while also receiving two nominations at the Visual Effects Society Awards. Additionally, he also possesses experience in game design through his involvement with creating animations and cinematics for CD Projekt RED's globally acknowledged productions: The Witcher and Cyberpunk 2077.
The world-building supervisor of DRKVRS will be Jacek Dukaj, the most renowned Polish science fiction writer. His story, The Old Axolotl, is currently being adapted into a Netflix series titled Into the Night. In the past, Jacek has won numerous awards for his writing, including the European Union Prize for Literature.
The broader DRKVRS creative and production team consists of highly experienced individuals working in the animation, CGI, architecture, and gaming industries for the last two decades: Paulina Plewa, Marta Staniszewska, Michał Bartnicki, Michał Cetnarowski, Kamil Kowalski, Łukasz Plewa, Tomasz Rychwalski.