Do Your Own Research!
This information has been provided by the owner of the project and has not been verified by the core team of Aleph Zero. Details Verification status Due to the open character of Aleph Zero, anyone can submit projects to the Ecosystem page. The core team of Aleph Zero does not verify the entries, nor can it be held responsible for the success or failure of projects building on top of the network. Being listed on the ecosystem page is not to be understood as an endorsement from the Aleph Zero Foundation or any of the affiliated parties.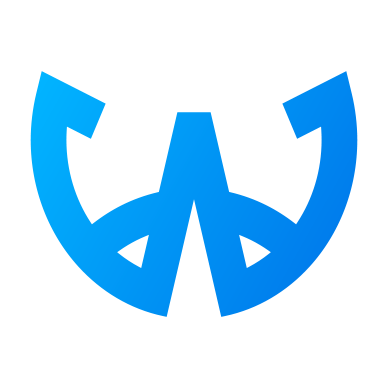 EDO Wallet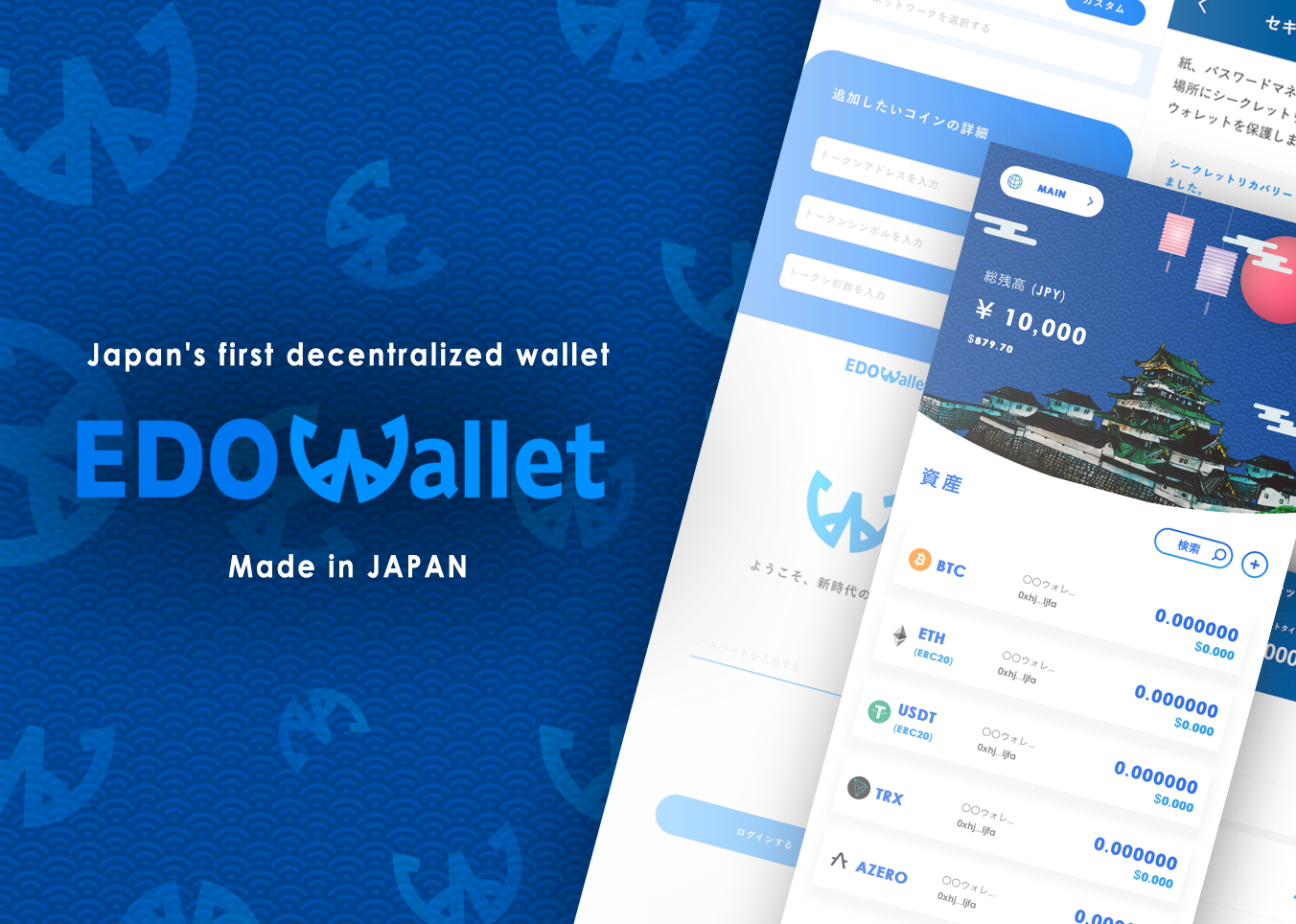 A decentralized wallet for the Japanese market
EDO Wallet is a Japanese multichain decentralized wallet that supports AZERO among other cryptocurrencies.
Edo Wallet offers services for the Japanese market while promising to keep up with the times in a revolutionary market.
With EDO Wallet, you will:
Send & receive supported cryptocurrencies
Add new networks easily
Find new dApps
The name comes from The Edo period that lasted for over 260 years in Japan that resembled economic growth, peace, and bringing a variety of cultures. The team wants to bring similar achievements to the crypto industry.
No Sleep Inc., the company behind EDO Wallet, is also running a large validator node on Aleph Zero, named NoSleep, receiving nominations from mostly Japanese users.