This information is provided by the owner of the project and has not been verified by a third party. Please note that the core Aleph Zero team is not to be held responsible for the success or failure of projects building on top of the network. Always conduct your own research. Being listed on the ecosystem page is not to be understood as an endorsement from the Aleph Zero Foundation.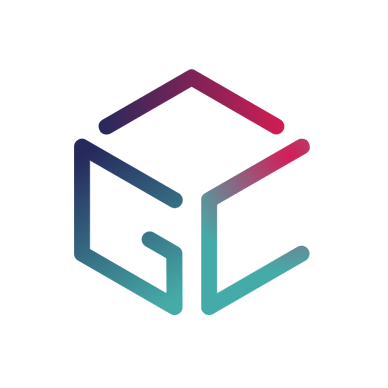 Genblock Capital
Genblock Capital invests exclusively in blockchain and cryptocurrency, with a focus on decentralized finance and metaverse.
We have been deeply entrenched in the crypto markets since early 2017, and invest in liquid cryptocurrencies on the secondary market as well as early stage funding rounds. We aim to be powerusers of the project we invest in, and help projects with bootstrapping liquidity, token economics, market making, marketing, and connecting founders with our vast network.