This information is provided by the owner of the project and has not been verified by a third party. Please note that the core Aleph Zero team is not to be held responsible for the success or failure of projects building on top of the network. Always conduct your own research. Being listed on the ecosystem page is not to be understood as an endorsement from the Aleph Zero Foundation.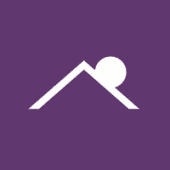 Jun Capital
Jun Capital is an investment fund focused on crypto and Web 3.0 startups.
We are an investment platform for proactively sourcing, screening, syndicating and managing equity and crypto investments by Asian investors into high-potential technology companies from China, United States and Israel; and for leading ecosystem-based, crypto-token offerings from around the world.