This information is provided by the owner of the project and has not been verified by a third party. Please note that the core Aleph Zero team is not to be held responsible for the success or failure of projects building on top of the network. Always conduct your own research. Being listed on the ecosystem page is not to be understood as an endorsement from the Aleph Zero Foundation.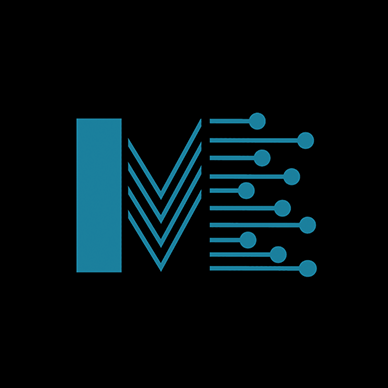 Megala Ventures
Megala Ventures is one of the largest institutional investors of blockchain and distributed ledger technologies in Southeast Asia and has been a key contributor to a number of leading blockchain projects.
Megala Ventures prefers to invest in seed-stage, early-stage, and later-stage companies operating in the cryptocurrency sectors.