This information is provided by the owner of the project and has not been verified by a third party. Please note that the core Aleph Zero team is not to be held responsible for the success or failure of projects building on top of the network. Always conduct your own research. Being listed on the ecosystem page is not to be understood as an endorsement from the Aleph Zero Foundation.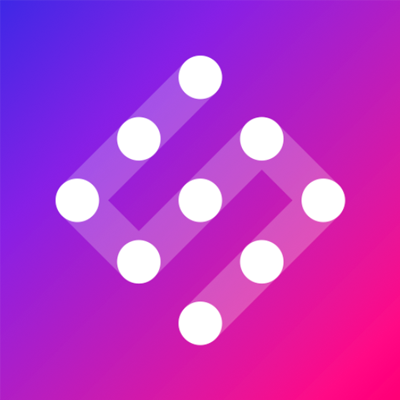 Subscan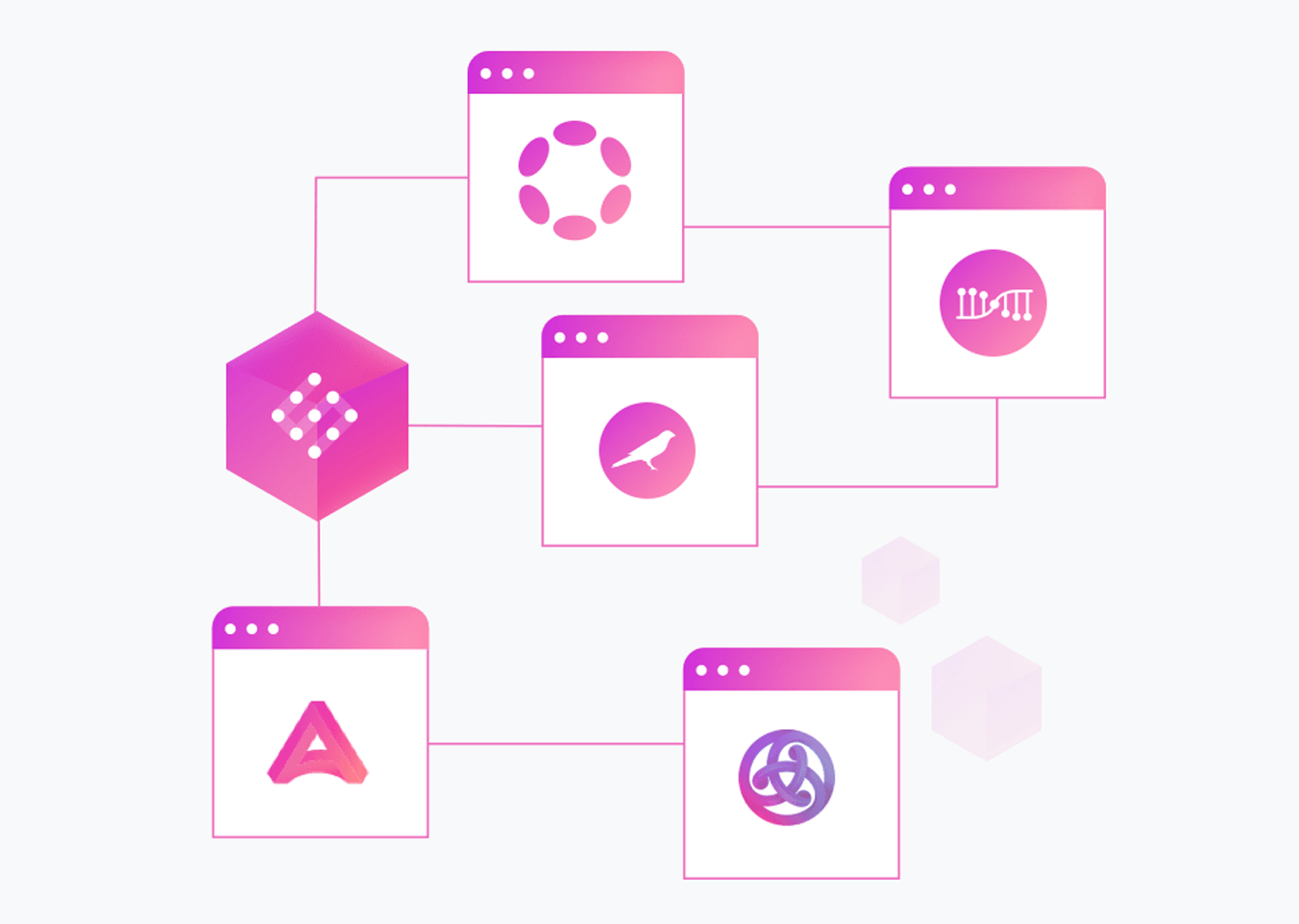 Subscan is a high-precision Web3 explorer which can quickly support Substrate ecological network.
In addition to searching for Block, Extrinsic, Event, and Account, it provides user-friendly interactive experience in Staking, EVM, Parachain and other modules. We also provide customized services for the unique functions.