Do Your Own Research!
This information has been provided by the owner of the project and has not been verified by the core team of Aleph Zero. Details Verification status Due to the open character of Aleph Zero, anyone can submit projects to the Ecosystem page. The core team of Aleph Zero does not verify the entries, nor can it be held responsible for the success or failure of projects building on top of the network. Being listed on the ecosystem page is not to be understood as an endorsement from the Aleph Zero Foundation or any of the affiliated parties.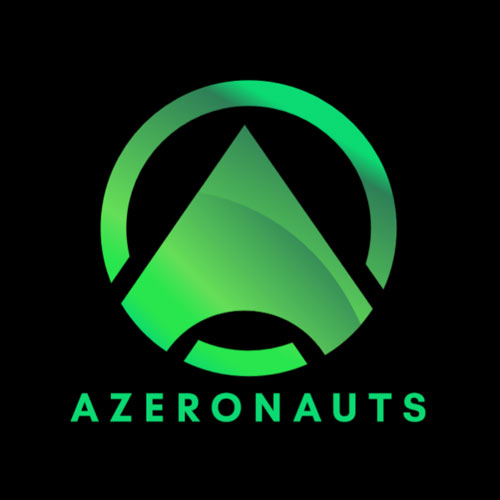 Azeronauts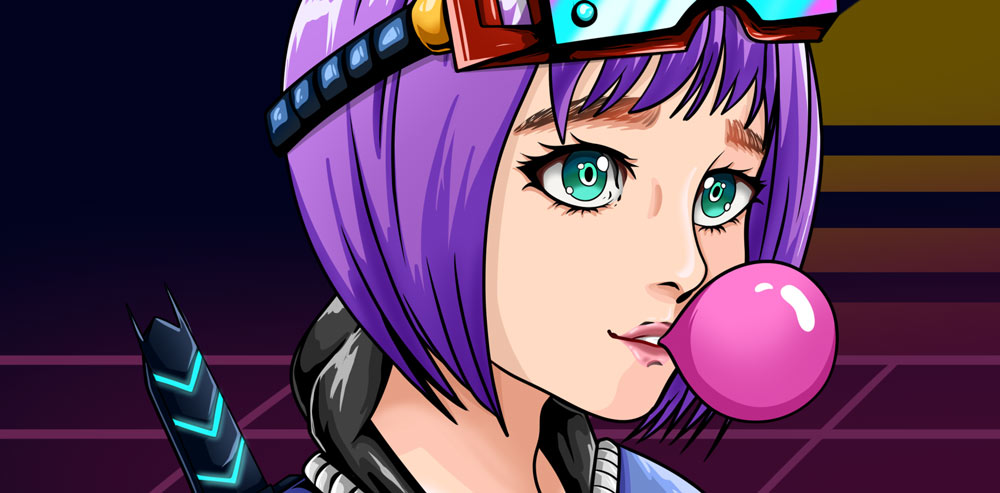 An NFT Collection with 1000 unique NFTs with added benefits.
Azeronauts is an NFT Collection with 1000 unique NFTs. The collection consists of six different characters and 3 artifacts, coming in two phases of 3 characters each. Each character comes in 150 variations and allows you to swap them to get what is called an NFT3 or NFT6.

NFT3 and NFT6 are obtained by combining 3 or 6 NFTs from the collection that make for an image. Each NFT3 you get will entitle you to a physical plate and other project benefits.