Manage your accounts
•

Sign transactions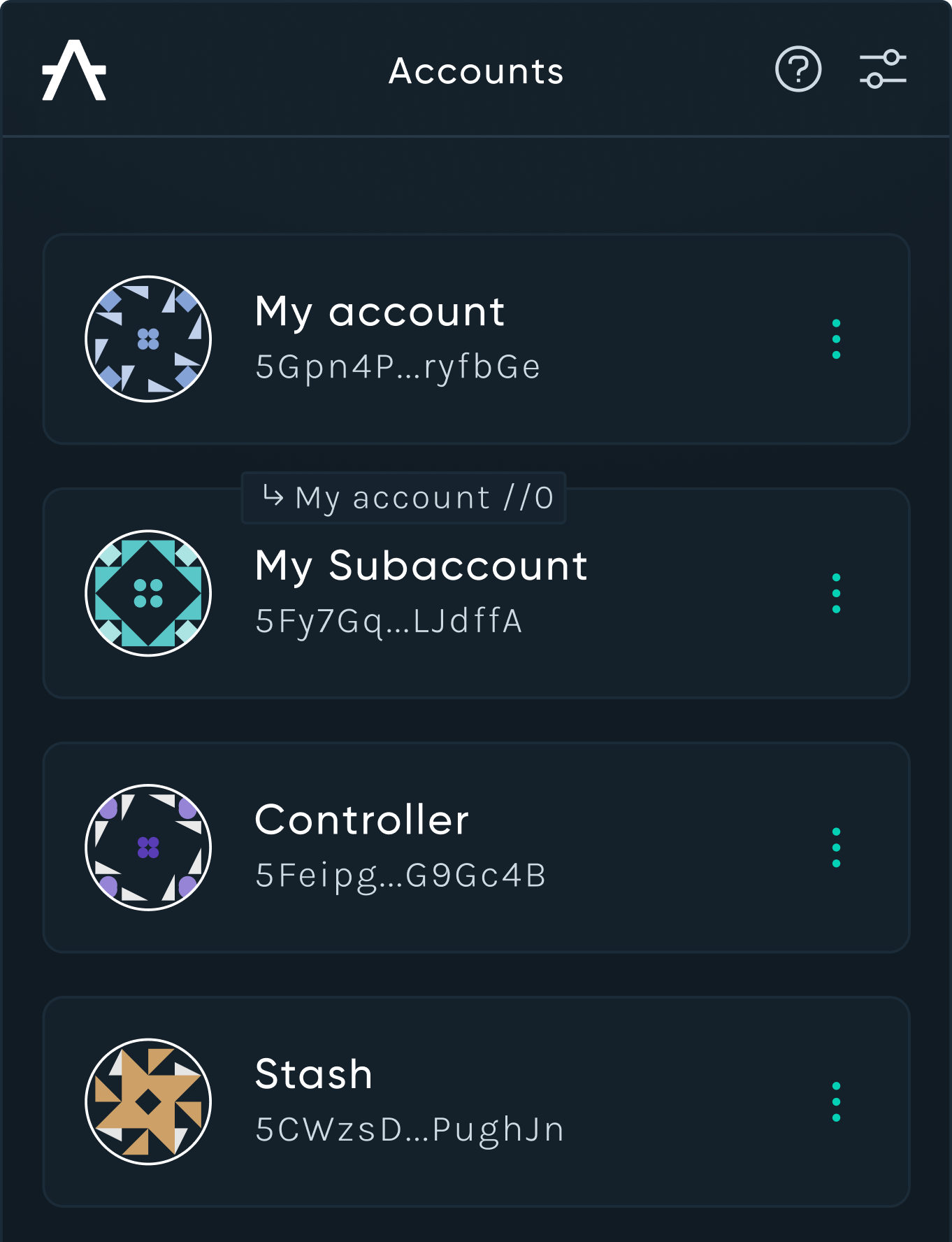 The easiest way to use Aleph Zero
Discover Aleph Zero Signer and start exploring the ecosystem in a seamless way!
Interact with dApps in signature Aleph Zero style
Aleph Zero Signer allows you to manage your accounts with ease. Use blockchain applications in a seamless, hassle-free manner.
with Aleph Zero Signer you can
Manage your assets with Aleph Zero Dashboard:
Stake
your AZERO and get rewards
Choose
a validator based on their metrics
Transfer
coins and tokens (coming soon)
Works with any Substrate-based chain
and more...
Audited by Kudelski Security
Aleph Zero Signer has been audited by Kudelski Security, the leader in cybersecurity space, to ensure that it meets the highest standards when it comes to handling user accounts.