This information is provided by the owner of the project and has not been verified by a third party. Please note that the core Aleph Zero team is not to be held responsible for the success or failure of projects building on top of the network. Always conduct your own research. Being listed on the ecosystem page is not to be understood as an endorsement from the Aleph Zero Foundation.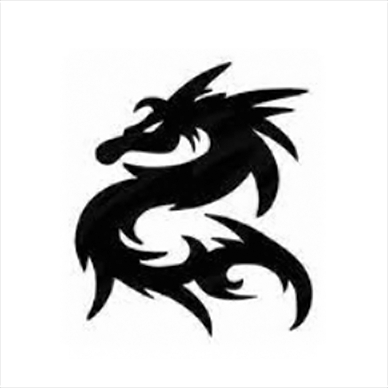 BlackDragon
BlackDragon is a decentralized blockchain-native fundraising group with dedicated in-house marketing, development, and research teams.
Since our beginnings in 2017, our central vision has been to empower projects that offer innovative blockchain solutions to real life problems, while adding value to the crypto industry as a whole. Through this, we are able to provide a way for community members to invest their funds in promising projects that exceed our in-depth analysis process.