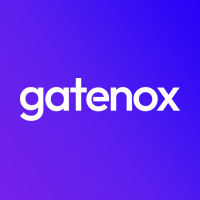 Gatenox
Identity management
Ecosystem Funding Program Members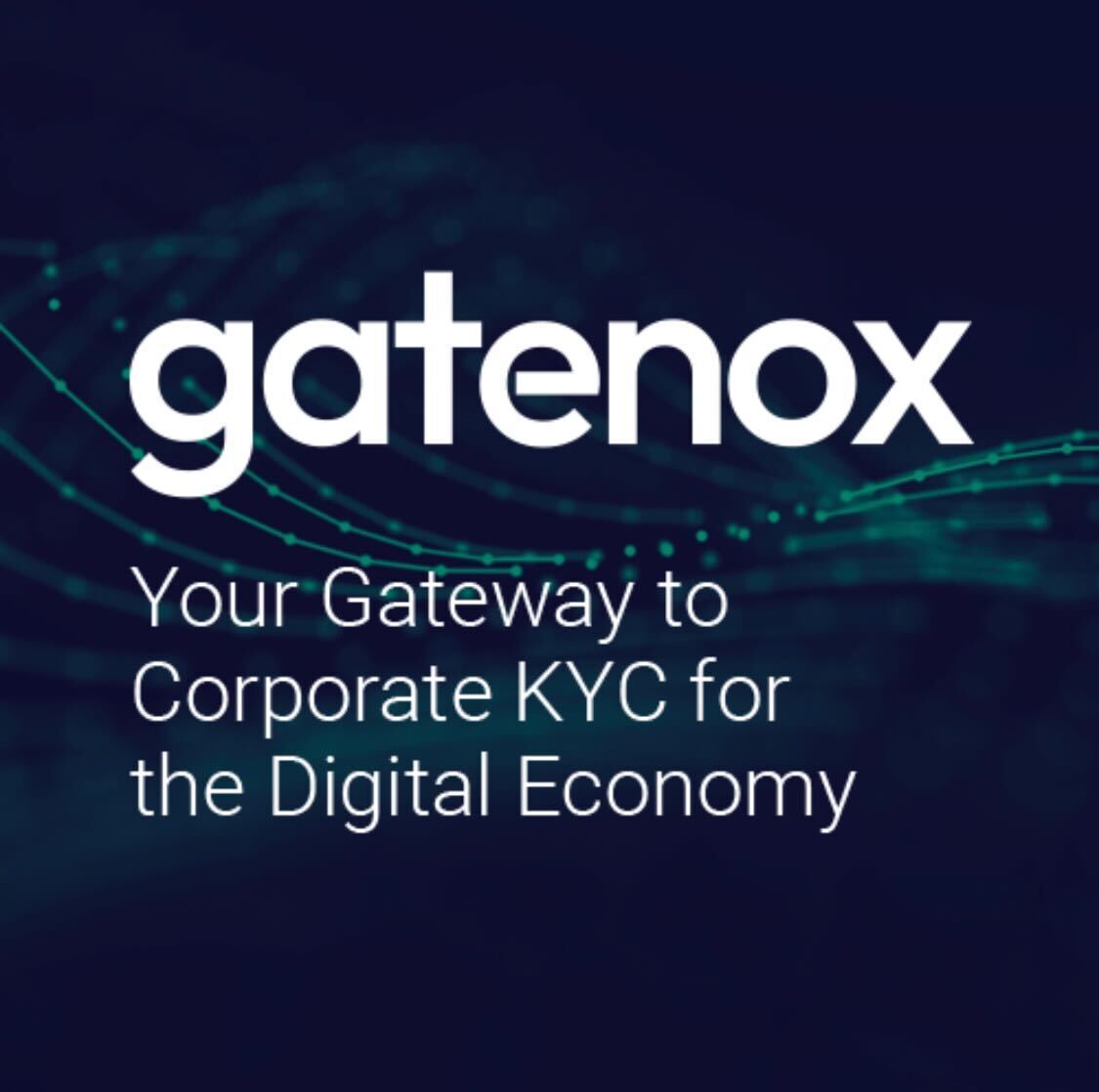 Welcome to Gatenox – Your Partner in Web3 and DeFi Corporate Onboarding
Gatenox is the solution to all your Corporate KYC needs in the rapidly growing world of Web3 and DeFi. We are a leading technology provider, delivering unparalleled corporate onboarding experiences. With Gatenox, you can expect a better, stronger, faster, and more cost-effective solution.
We are pioneers in building Anti-Money Laundering and KYC/KYB infrastructure for the Web3 and DeFi ecosystem. Our software is designed to meet the unique needs of companies operating in the exciting and innovative Web3 space. Whether you're a startup or a large corporation, Gatenox provides you with the tools you need to easily and quickly onboard and manage your clients.

Say goodbye to the hassle of complicated onboarding processes that doesn't work for DeFI and Web3 architecture and hello to efficiency, cost savings, and growth with Gatenox. Join us in our mission to make Web3 and DeFi onboarding a seamless and streamlined experience for businesses everywhere.