Trail of Bits to Audit the Security of Aleph Zero's Platform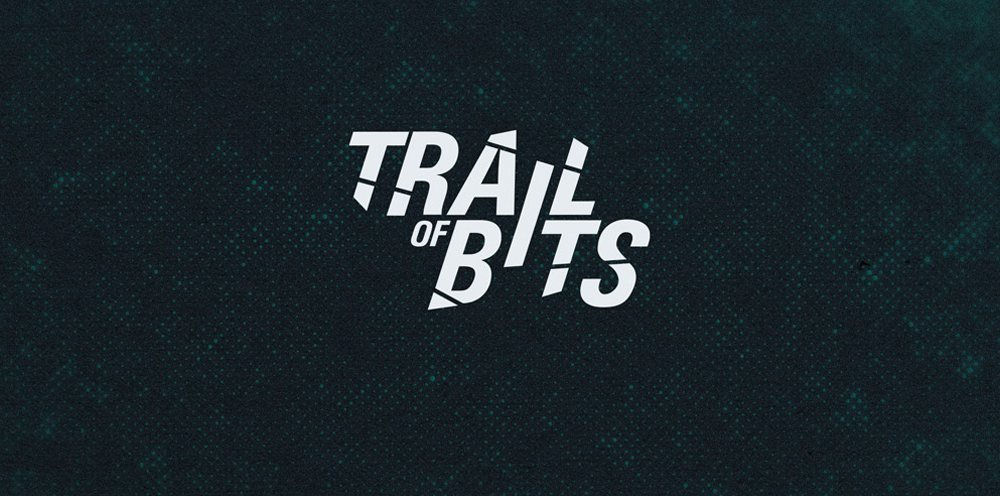 The Aleph Zero team is happy to announce that the platform's testnet is being audited by Trail of Bits.
Aleph Zero requested that Trail of Bits perform a focused security review of the AlephBFT protocol and its integration with the Substrate framework. We sought the company's assistance after reaching several important milestones, such as securing key market partnerships, receiving peer recognition during an ACM conference, and completing our seed funding round.
Trail of Bits has been helping secure the world's most targeted organizations and devices since 2012. The company combines high-end security research with a real-world attacker mentality and has been engaged by top-tier organizations such as Compound, Facebook, Stripe, DARPA, Cosmos, Loom, the Linux Foundation, and Western Digital.
As Aleph Zero's Michal Swietek said, "Finding a top-tier auditor is difficult. We are delighted that Trail of Bits has accepted Aleph Zero as a customer, and we're confident our collaboration will be engaging, challenging, and fruitful."
Adam Gagol expressed a similar sentiment: "Trail of Bits's level of sophistication as well as their track record—in both blockchain-based, as well as non-blockchain projects—is backed by almost 10 years of experience in securing the most innovative and mature organizations in the world."
Security engineers, software engineers, and cryptography experts from Trail of Bits will focus on the following tasks, among others:
Applying a comprehensive suite of automated tools to uncover bugs in the Aleph Zero platform,
Reviewing the architecture of the system for design flaws,
Performing a manual code review,
Identifying security and correctness properties.
After the audit has ended, the relationship between Trail of Bits and Aleph Zero will continue, with Trail of Bits providing best-effort guidance on any additional security questions that arise.